As a parcel shipper, did you know that you can sometimes save money and increase operational efficiency by moving your shipments by freight? You can! Freight provides many options for larger products or shipments that can be bundled together on pallets. But knowing exactly when to leverage parcel vs freight can sometimes be difficult.
Worldwide Express is here to help! Below, we have included a variety of tools and resources that will help you understand freight basics, when to choose full truckload (FTL) vs less than truckload (LTL) and how to save money while utilizing freight shipping. If you need further assistance, reach out for help!
Freight Basics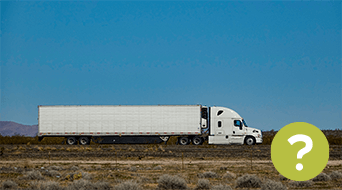 Freight FAQ: Learn the Freight Basics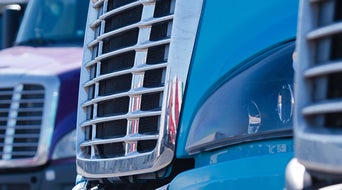 Basic Freight Shipping Definitions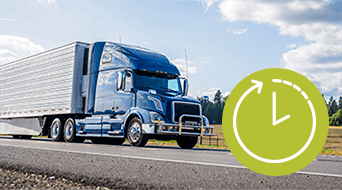 Tips on How To Avoid Shipping Delays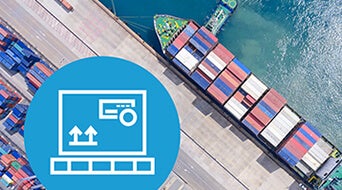 Choosing Between LTL and FTL Shipping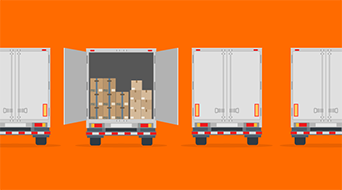 LTL Freight Shipping: Top Questions Answered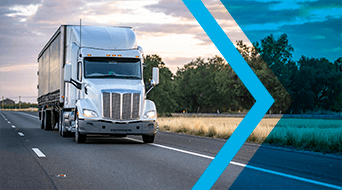 Benefits of FTL Freight Shipping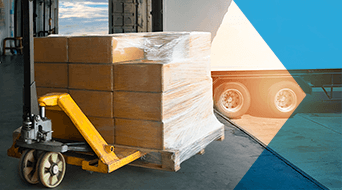 Add LTL Freight to Your Shipping Toolkit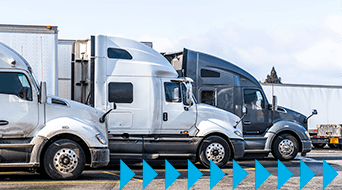 LTL vs. FTL freight: What's the difference?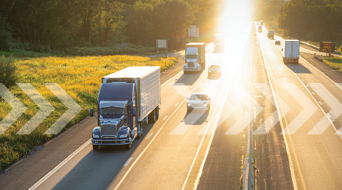 When It Makes Sense To Move From LTL to FTL Freight
LTL vs FTL shipping: How Volume LTL and Partial Truckload Compare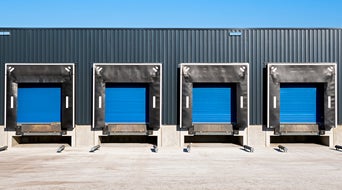 Common Freight Accessorial Charges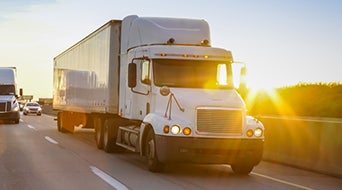 How To Manage Freight Fuel Surcharges & Cut Costs
A Freight Bill Audit Can Save You Money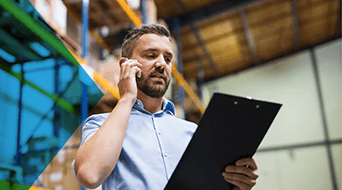 How To Dispute Accessorial Charges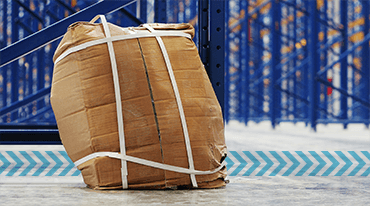 Freight Claims and Coverage Options Defined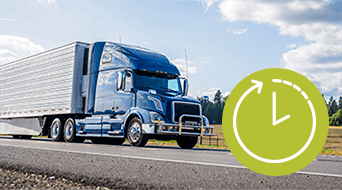 Tips on How To Avoid Shipping Delays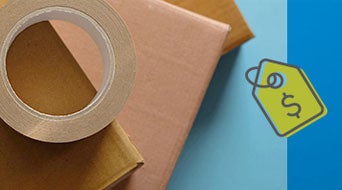 Tips for Keeping Shipping Costs Low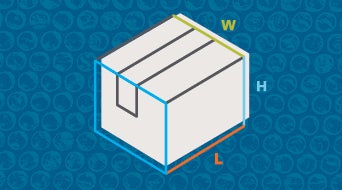 UPS Weight Limits and When To Consider LTL Freight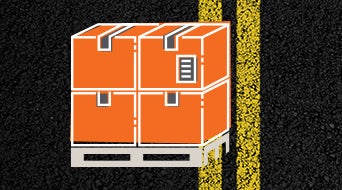 Freight Class Guide: Basics of Freight Classification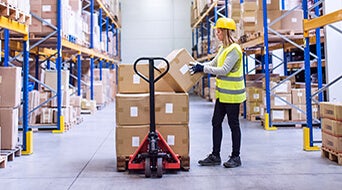 Freight Classification Demystified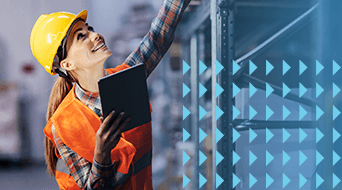 NMFC Codes vs. Freight Class: Understand the Difference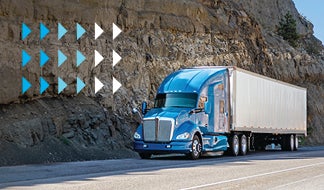 My Freight Got Reclassified. What Do I Do Now?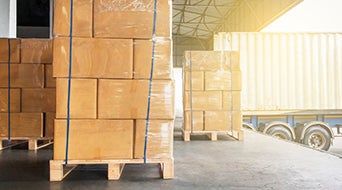 Freight Density Calculator for LTL Shipping