Worldwide Express has become aware of fraudulent activity where unknown entities and persons are posing as Worldwide Express recruiters on third party job websites in an attempt to obtain personal information from individuals as part of our application process. We address these as soon as we are alerted, but this is happening to companies across the United States on an ever increasing basis. To protect yourself, before providing any personal information to an outside party, please always verify the following: 1) All legitimate Worldwide Express recruiter email addresses are from company email and end with "@wwex.com" and 2) the position being described is posted on our careers site at wwex.com. We will never ask for any personal information without first going through a formal interview process with you and making a formal offer.
At Worldwide Express, our people are our business. Expertise, support and solutions are our service offerings — so it takes a team that is consultative, client-focused, outgoing and flexible. But that's not all it's about. For us, it's about encouraging a culture of camaraderie, competition and entrepreneurship, while giving employees the resources to go out and make their ideas happen. This is more than just the best logistics career out there — this is the start of the only job you'll ever need.
Give it your all, and you'll take away some awesome benefits.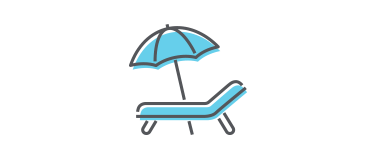 Paid vacation time and holidays, plus paid personal days based on tenure, provide time to relax, recharge, and indulge the passions that make you uniquely you. Because we also care about our local communities, employees receive up to 16 hours of Community Service pay for volunteering.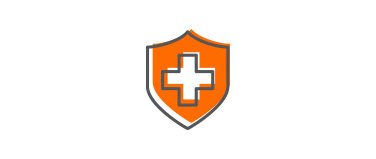 Benefit-eligible employees have access to affordable, quality health, vision, dental, life, AD&D, and disability insurance and ancillary benefits including critical illness and accident insurance for themselves and their families.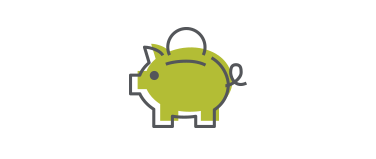 It's never too early to plan for the future, which is why we offer employees a 401(K) retirement program and company matching dollars to take control of their financial well-being.
Plus, additional perks including fully stocked kitchens, a comprehensive social calendar, casual environment, discounted fitness rates through our wellness program, an employee referral program, free flu shots and more.
Mind-blowing, in a Good Way
 Industry-leading training from the pros who know, because they've been there before. We think that's the best way to prepare you for the road ahead. Led by our dynamic leadership, we combine in-person training, live virtual sessions, topic-specific summits, and job-specific resources through our online University to keep you ahead of the curve. You bring the thirst for knowledge; we'll deliver the tools you need to build the career of a lifetime.
Well-rewarded for a
Job Well-done
Industry-leading teams need industry-leading incentives. But to make this the best sales job in any industry, we go further. We start with a competitive base salary, then add competitive awards programs like President's Club and our Million Dollar Club, plus regional and national sales contests that put you on a leaderboard and your name on a very large (literally!) check. And recognizing excellence doesn't stop with sales. Support team bonuses provide incentives to fuel operational excellence, while programs like the We Over Me, Trailblazer and Shout Out Awards recognize (and reward!) consistent commitment to exceptional customer experiences and to one another.
Leading Logistics Careers With an Industry Leader
From employee perks and benefits to incredible customer experiences, our goal is to be the best in everything we do. That's why it's no wonder we're ahead of the pack when it comes to being voted among best workplaces from coast-to-coast and ranked as a top logistics company in North America.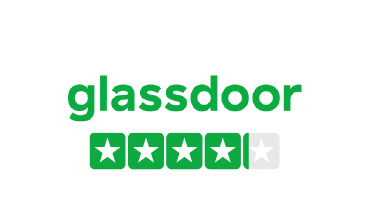 We think this is a pretty great place to build your career. But don't just take our word for it.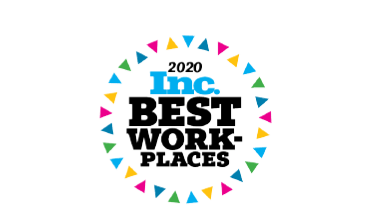 Ranked Among Best Workplaces
We love awards. But only when they're earned through honest, anonymous feedback.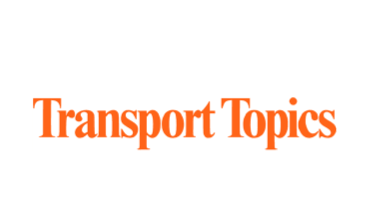 Topping Industry Lists, Every Year
We sit among the leaders, because of our people.
 Shipping logistics happens everywhere; luckily, "everywhere" is where we are too. With over 60 offices nationwide plus the opportunity to make your office at home, we're getting work done everywhere (including our corporate HQ in downtown Dallas). Whether you love the energy of being on-site or remote work is really working for you, we probably have a position that fits.
Get a Leg Up Before You Graduate With a Logistics Internship
You see it all around, from ordering textbooks online to how coffee made its way to your favorite café; shipping is at the heart of our daily lives. Why not harness that opportunity and put it to use for your future? With our internships for college juniors and seniors, you get real-life experience before you enter the real world, in an industry that's showing no signs of slowing.
Now that's something you can brag to your roommates about.
Spend your summer or fall collaborating with interns and teams across the country, accessing exec-level insights during our Coffee With a Leader program and gaining hands-on perspective into the logistics that make businesses run. Oh yeah, the pay and class credit are nice, too.
Want to learn more? Submit your letter of interest and resume to our team at recruiting@wwex.com.
The Worldwide Express Mission and Vision
Good people don't just fit our culture – they further it. It's why we're committed to hiring, retaining, promoting and rewarding our teams based on those who are committed to what WE do.
Our Mission
To provide our team of customers, carrier partners and employees with world-class support and resources necessary to make business easier. We're committed to being the most reliable, honest leaders in the industry. Our mission is to promote an environment of mutual trust and respect, where our whole team can exceed their goals.
Our Values
Transparency and Honesty — Shooting it straight and making decisions we're comfortable accepting for ourselves.
Creating Incredible Customer Experiences — Doing the right thing and handling customers with tact, creativity and diligence.
Commitment to Continuous Improvement — Always looking for a better way, we are adaptable, flexible and keep a keen eye on growth.
One Team of Many Voices — We're creating an environment that's worth coming back to every day, providing a venue to speak up and speak out in the name of progress.
Getting It Done, Whatever It Is — Never settling for anything less than truly excellent, we don't make excuses, because we know the work is hard, but the rewards are bigger.