Thank you for your request
Our How To Find the Best 3PL for Small Business Shipping e-guide is on its way to your inbox! We hope you use this information when you begin your search for a parcel shipping partner. In the meantime, here are some resources that might help you streamline your small package shipping.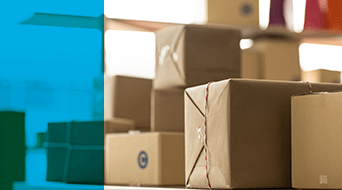 Why To Use a 3PL for Small Package Shipping
Partnering with a 3PL can ensure small package shipping at discounted prices plus guidance from logistics experts.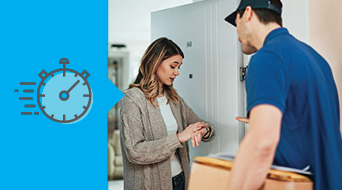 Your Guide To Avoiding Package Shipping Delays
Package delays have a negative effect on your bottom line. Learn proactive steps you can take to mitigate them.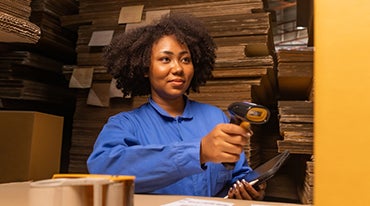 Shipping Parcel & Freight With Worldwide Express
 Learn how Worldwide Express can help you with profits and efficiency by utilizing both freight and parcel shipping.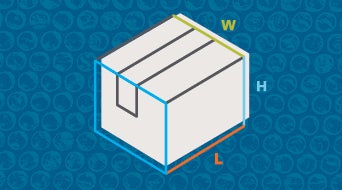 UPS Weight Limits and When To Consider LTL Freight
Shippers can be assessed fees if they go over UPS weight and size limits. Avoid fees and learn when to consider freight.