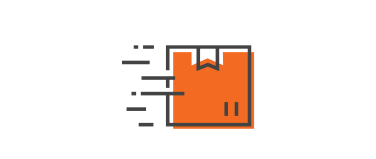 Using our TMS, SpeedShip, allows you to send both parcel and freight shipments from one platform and with one login. You can also get instant UPS pricing* and the ability to compare freight rates from multiple carriers. You get the best of both worlds with our TMS.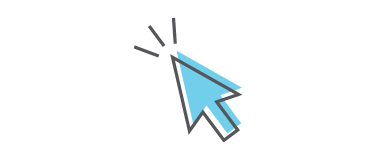 Convenience At Your Fingertips
SpeedShip is made to help businesses ship smarter and with more efficiency. In our TMS, you can order UPS® Express shipping supplies at no charge and add insurance and special shipping services all in one place. Our TMS is designed with our customers in mind.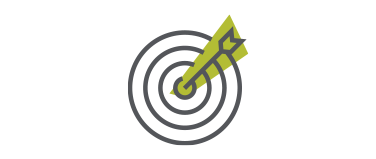 Technology that Ensures Accuracy
Our TMS will guide you through the process of creating an electronic bill of lading, ensuring it is accurate and easy for your carriers to understand. Shippers also benefit from pre-populated fields from their customer lists, which reduces input time and errors.
Take control of your small package shipping needs from anywhere and with a dependable carrier, UPS . Through our proprietary, web-based software, you'll have the flexibility to create and manage your shipments right when you need it.
Get your freight out the door quickly and easily through SpeedShip. Not only will you seamlessly compare carriers and rates — you'll also be able to create and track existing shipments, consolidate invoicing and plenty more.
Your customers expect more and we're ready to help you deliver. SpeedShip, our transportation management system, seamlessly integrates with leading e-comm platforms to help you easily manage and ship your orders online, streamlining the entire fulfillment process.
Integrated Shipping Technology for Cost Savings and Efficiency
SpeedShip allows you to integrate booking, quoting and tracking with your custom-built TMS, warehouse management system or off-the-shelf ERP platform through our lightweight and fast RESTful Web Service API. This eliminates the need for repetitive rekeying of data between technology systems.
This solution also allows you to show real-time rates at your point of sale within Magento, Shopify and WooCommerce shopping cart plugins. This integration leads to increased quote accuracy and reduced fulfillment guesswork by mapping products to packaging with our proprietary packaging algorithm. Through our technology, shippers can also partner with verified vendors to automate order processing, provide an on-brand buying experience and more.
Ready to learn more about SpeedShip and our suite of technology solutions?