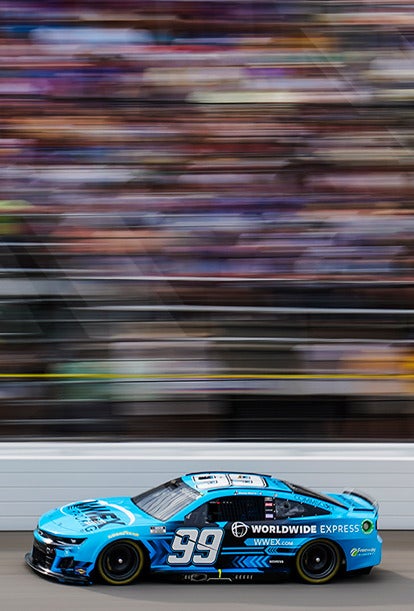 Delivering Wins, All Season Long
We're proud to be the Official Logistics Partner of NASCAR, as well as a proud sponsor of Niece Motorsports, Trackhouse Racing and Richmond Raceway. Tune in throughout race season to see us delivering wins, both on and off the track!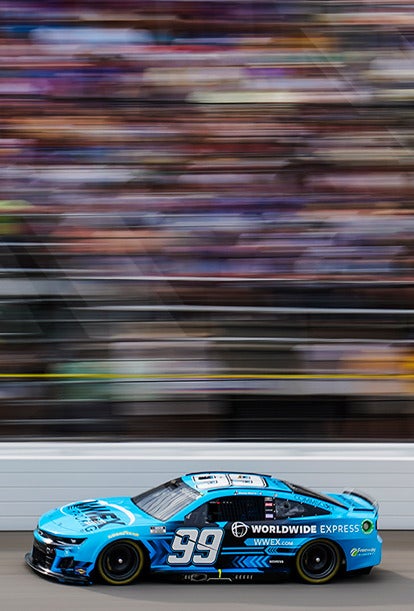 A 3PL Provider That Grows With You
Small package and freight solutions. Proactive local support and specialized service. We partner with small and mid-size businesses to expertly solve for their immediate shipping needs and help them anticipate what's next.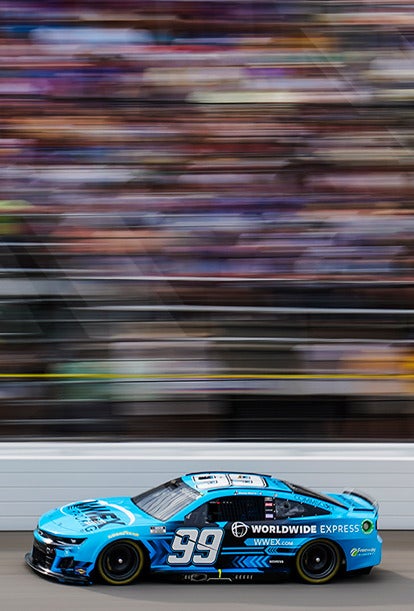 PRACTICAL SOLUTIONS FOR ANY SHIPMENT
From standard truckload services to "This package needs to be delivered tomorrow!" situations, we're ready to handle nearly any request. Plus, our priority relationship with UPS® provides you even more extras and advantages.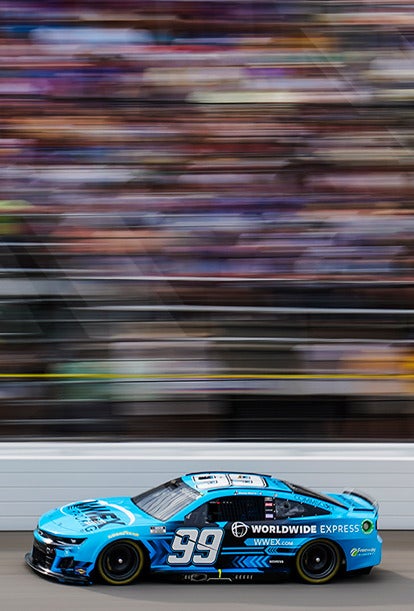 SIMPLICITY IS OUR SPECIALTY
Get ready for less busy work. With our SpeedShip™ transportation management system, you can seamlessly create shipments, compare rates, consolidate billing and plenty more — whenever you want, wherever you are.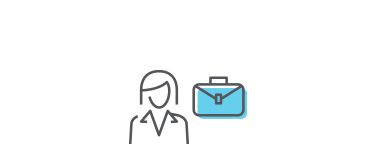 A Successful 3PL Relationship That Lasts
Partnering with Worldwide Express lets you concentrate more on your business as our local logistics consultants work to help improve your shipping operations. Plus, our alliance with shipping carriers will bring value to your bottom line.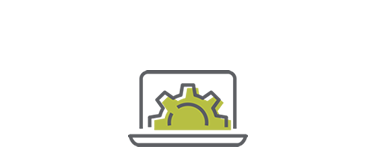 Our Effective Transportation Management System
 Manage your shipping operations more efficiently with our robust TMS technology, SpeedShip®. You can schedule UPS® package shipments with ease and confidently secure LTL freight quotes and book trucks in real-time.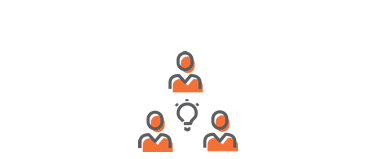 3PL Shipping Expertise That Thinks Ahead
 To keep your small business shipping operations running smoothly, your strategy must align with your business fluctuations. Our logistics experts will provide insight on shipping services and trends to help solve today's challenges and avoid tomorrow's obstacles.
Your small package needs can add up quickly. As part of the largest non-retail UPS authorized reseller in the U.S., we help deliver and then some. Not only will you receive the highest caliber of service, you'll have access to extra shipping features and benefits that other 3PLs can't match. It adds up to a seamless shipping experience from start to finish.
FREIGHT SHIPPING SERVICES
From keeping your costs low to anticipating potential roadblocks, we help your business ship smarter. Our local experts identify the most efficient logistics solutions for your needs — and then put these answers into motion using the power of our national carrier networks and resources.
Our proprietary transportation management system, SpeedShip®, helps you do more, faster. Instantly compare costs and delivery speeds, add insurance coverage, track shipments and much more.
Our people are our product. This means we don't own any trucks or planes but instead constantly invest in best-in-class experts who will help your business grow. Learn more about our philosophy and how we continue to deliver on our mission of providing unmatched shipping service and competitive rates for small to midsize businesses.
GET A QUOTE TAILORED TO YOU