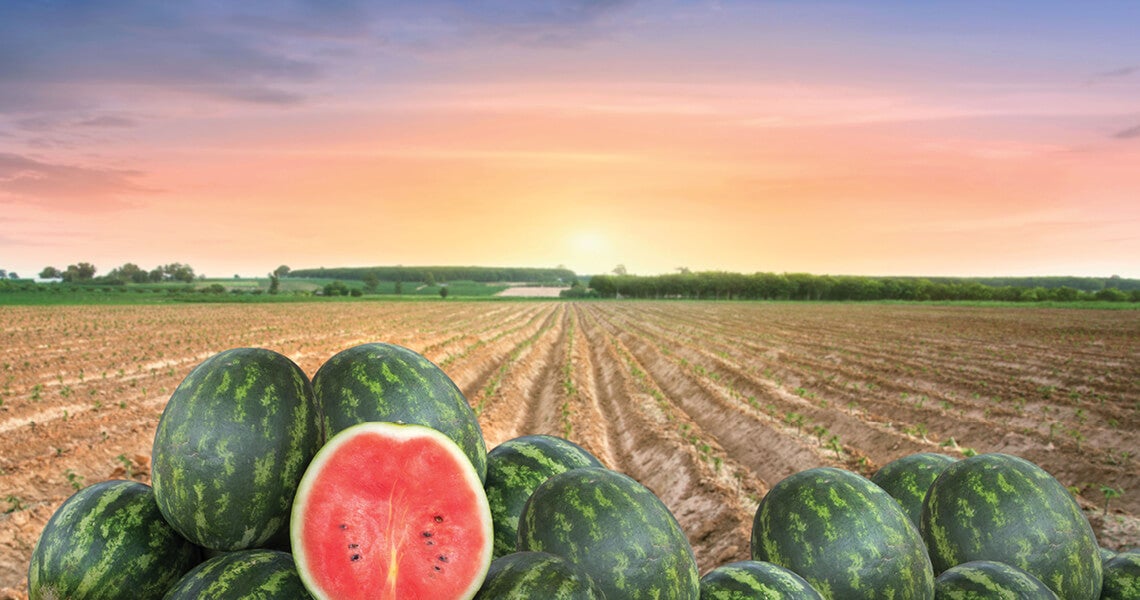 CASE STUDY | MELON 1
Leading Watermelon Producer Streamlines Shipping Process With WWEX and GlobalTranz
Melon 1 was assigned a dedicated account team that operates on a "must go" and "no fail" mentality.
Worldwide Express uses its network of more than 85,000 FTL carriers to get shipments on trucks when capacity is tight.
Worldwide Express monitors drivers and trucks in real time and alerts Melon 1 to any issues regarding late deliveries.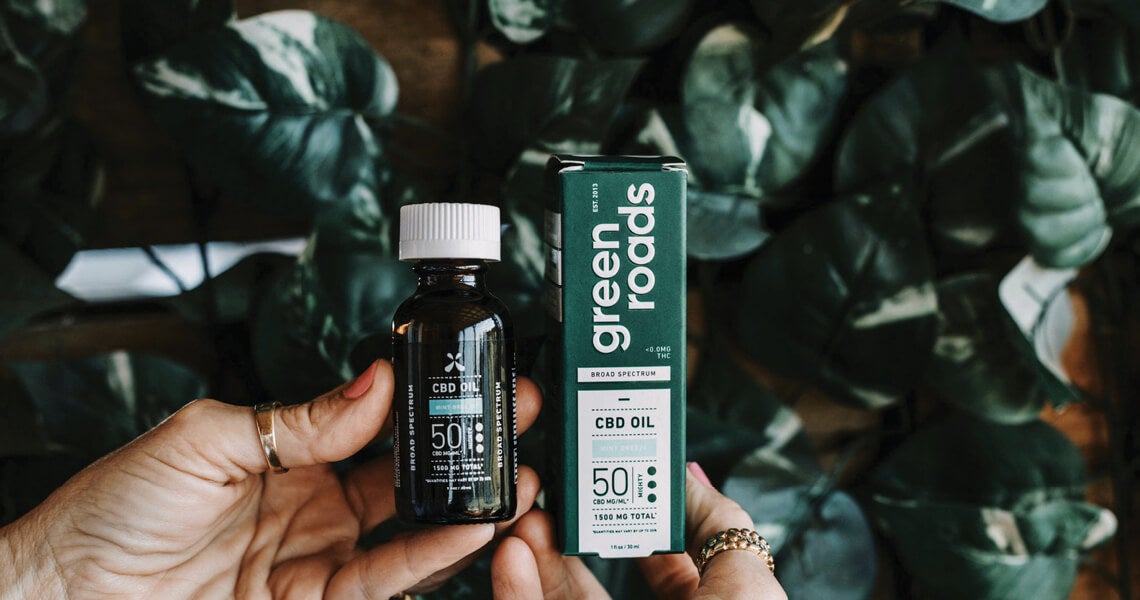 CASE STUDY | GREEN ROADS
CBD Company Streamlines Parcel Shipping with Worldwide Express and UPS®
Green Roads sends roughly 2,700 small package shipments nationally/internationally each week.
Worldwide Express delivers a dedicated UPS trailer to its location every day.
Green Roads has a dedicated account team that provides around-the-clock support.
Worldwide Express works with UPS to keep a steady 97 percent claims approval.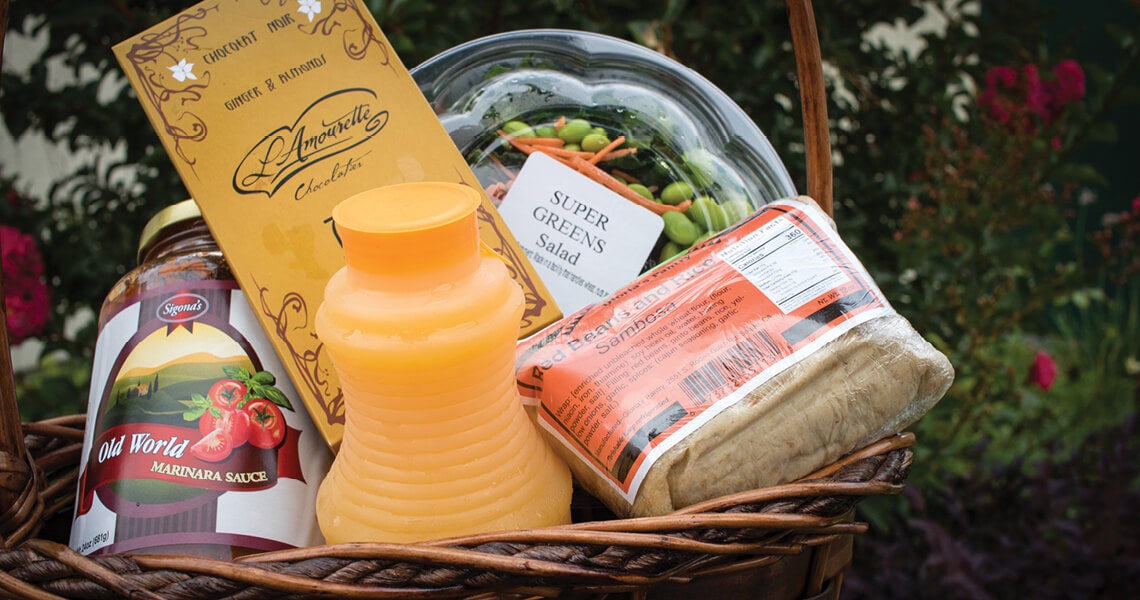 CASE STUDY | BAY ISLAND
Specialty Food Gift Supplier Saves Money, Improves Shipping Processes with WWEX
Bay Island bid out their freight and Worldwide Express came in with very competitive rates.
Worldwide Express helped improve processes for tracking and delivery verification.
Bay Island now has the trucks, trailer space and support it requires for its annual shipping surge.
Worldwide Express leverages its carrier network and sophisticated TMS to provide top solutions.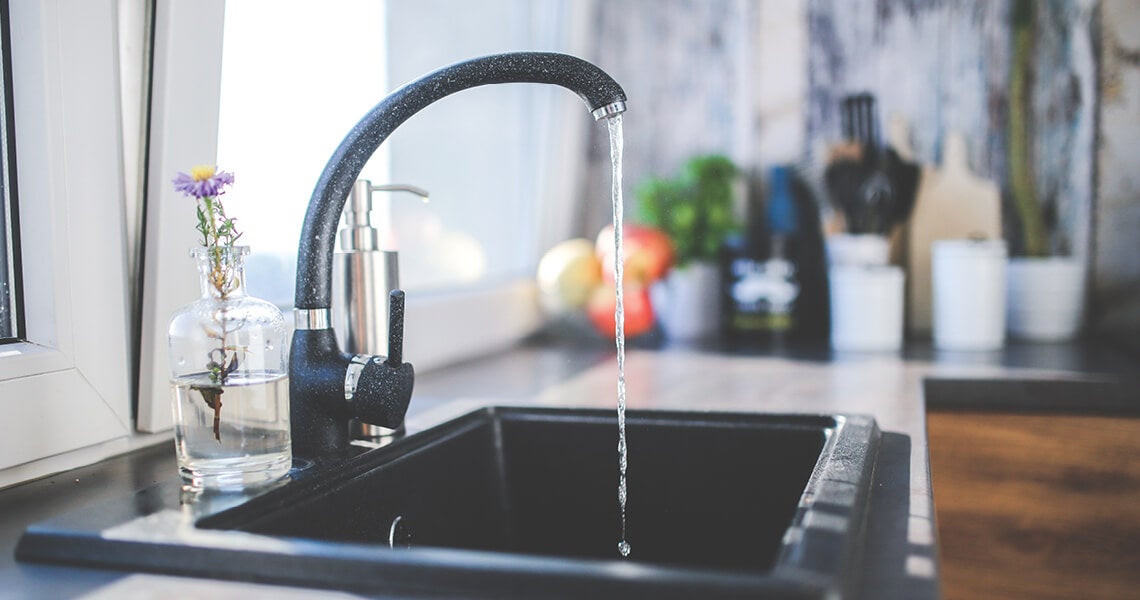 CASE STUDY | CHEMCORE
Sink Wholesale Supplier Gets Customer Support, Claims Process Upgrade with Worldwide Express
Chemcore sends 380 shipments per week through UPS parcel, LTL and FTL shipping.
Worldwide Express provides better rates along with a single point of contact.
Worldwide Express assumed oversight of the often-complex claims process.
Chemcore was assigned an account team that understands their unique shipping challenges.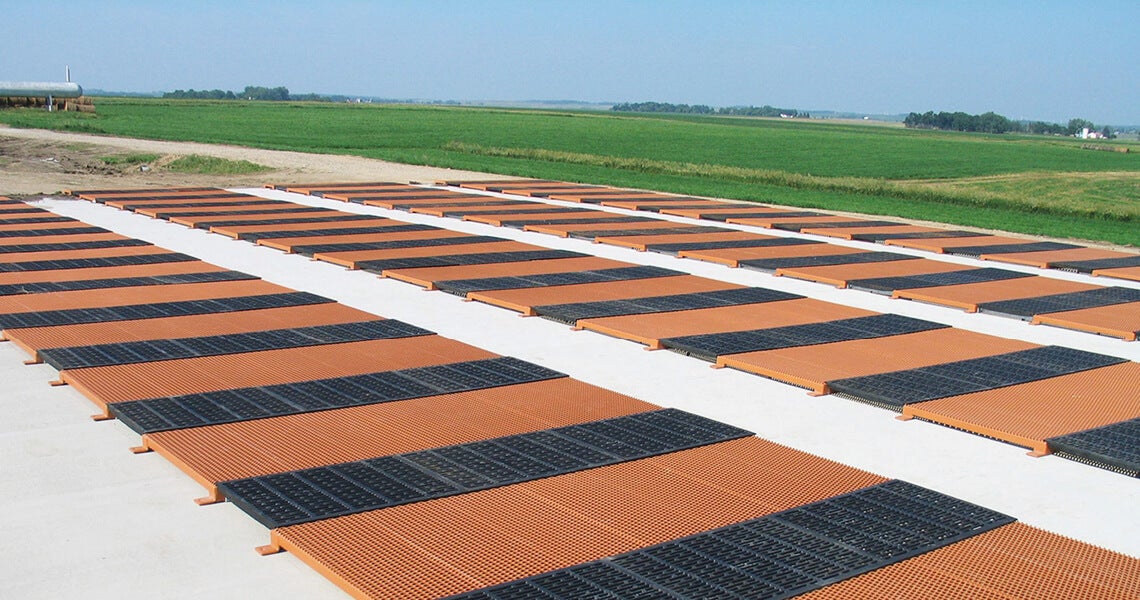 CASE STUDY | ADA
Midwest Manufacturer Cuts Cost and Increases Shipping Efficiency With Worldwide Express
ADA manufactures plastic-coated steep products, averaging 18 freight shipments per week.
The company was assigned a dedicated account team that provides expert shipping support.
Worldwide Express leveraged its TMS to create a 95 percent quote-to-billing accuracy.
ADA has seen a 100 percent success rate in claims payouts from carriers.