So, What Is Expedited Shipping, Anyway?
Your business moves fast — and you need shipping services to match that pace. When you have commitments to keep, expedited shipping can be just the ticket. Whether it's highly competitive products, perishable goods and temperature-sensitive shipments, urgent inventory needs, or that timely document your business partner can't wait another day for — use expedited shipping (by ground or air) for delivery overnight or in one, two or three business days.
Our Expedited Shipping Hub is your business's gateway to fast shipping. Check out each section below, where you'll find links to articles providing explanations, expert insights and advice. You'll learn what expedited shipping has to offer, the value it can bring to your business, and what you can do to help keep your shipments in the fast lane. Plus, we'll offer you pointers other third-party logistics providers keep under wraps.
Speedy delivery for urgent parcel shipments
We get it. Sometimes your parcel shipments are so urgent they needed to arrive yesterday. While we can't turn back time, you can get the next-best thing: UPS® expedited parcel shipping. And don't rule out ground shipping. In some areas, UPS® Ground service can arrive just as fast as expedited shipping.
Use these resources to find the best parcel shipping service to fit your budget. Plus, get tips on how to make UPS pickup options work in your favor.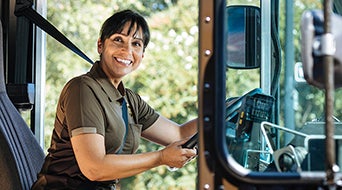 Fast and Flexible: Know Your UPS Options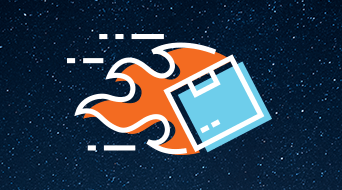 Use UPS Overnight Shipping and Rest with Ease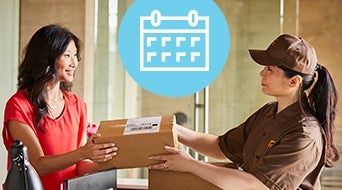 Which UPS Pickup Type is Right For You?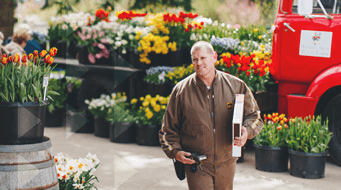 UPS Shipping Made Easy with WWEX
Get it there on time with expedited freight shipping
Need fast delivery for your larger freight shipments? That's right up our alley! We'll connect you with carriers that offer fast truckload (FTL) freight shipping from overnight delivery to delivery in just a few days. And if you think speedy shipping it outside the boundaries of less-than-truckload (LTL) freight, think again. A partial load delivery could be just the service to handle your LTL freight.
See the many service types our freight carriers handle and the different modes available to serve your express shipping needs: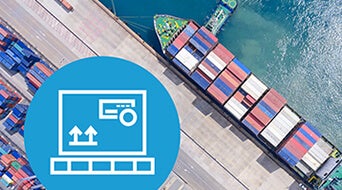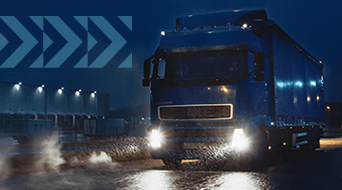 Keep Urgent Cargo Moving Forward with Overnight Freight Shipping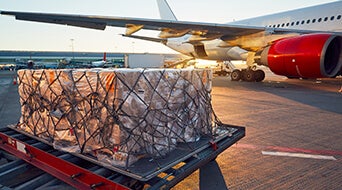 Air Freight: The Low-Down on Sky-High Shipments
LTL vs FTL shipping: How Volume LTL and Partial Truckload Compare
Ensure your expedited shipments are set up for fast delivery
You've heard the saying, "It takes two to tango." You'll find it's even true in shipping. No matter if you need standard vs. expedited delivery, both you and the carrier are responsible for getting shipments delivered on time. Chances are your shipments will get delayed if the bill of lading is inaccurate or your goods aren't properly packaged or your operations need fine-tuning. (You get the picture.)
Here's some insight on what to do on your end to help get your parcel and freight shipments delivered super-speedy fast: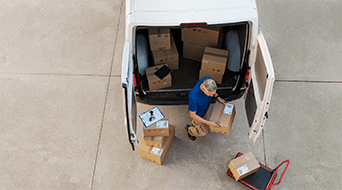 Why was my package delayed in transit?
4 Packaging Mistakes You Could Be Making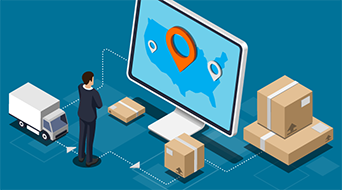 Exploring Multiple Warehouse Distribution Networks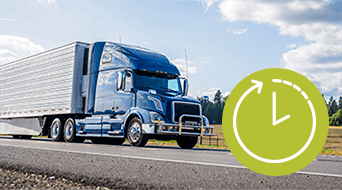 How to avoid freight shipping delays (and keep consignees happy)
Choose top carriers with a capacity for fast shipping
Between UPS for parcel shipments and the high-caliber 65+ LTL and 62,000+ FTL carriers in our network, just say the word and your shipments will be on the fast track for successful delivery. Trust us — we know. In fact, we're the largest non-retail authorized reseller of UPS shipping services and a top 10 U.S. freight brokerage. We'll make sure you're taken care of.
There's a lot that goes into choosing shipping carriers. Use this guide to help you make the right decision for your business.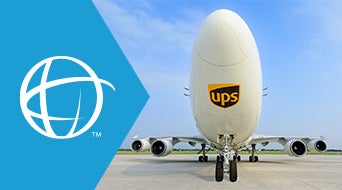 UPS and Worldwide Express: A Winning Combination for Shipping Services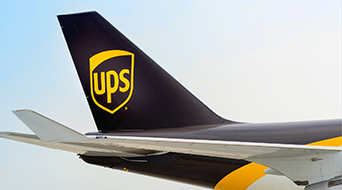 Practical Business Solutions, Powered by UPS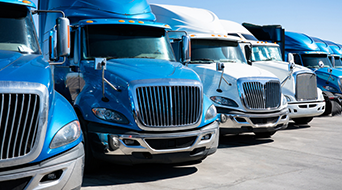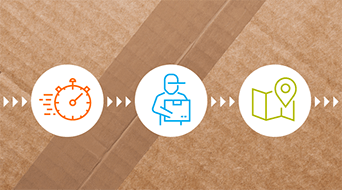 Choose the Right Shipping Carrier: 5 Steps to Success
Expect Expedited Shipping Excellence with Worldwide Express
When it comes to the urgent shipping needs of small and midsized businesses, Worldwide Express makes it easy to find shipping services for every speed, scenario and budget.