We'll focus on your shipping while you focus on your business.
Running a small to midsized business sometimes leaves you little room for managing your transportation needs. Luckily, you have options and can partner with third-party logistics (3PL) and managed transportation companies like Worldwide Express. Consider us an extension of your team. We'll improve your supply chain performance, make your operations more efficient and help reduce freight costs — all while designing a freight shipping strategy specifically for your business.
Solutions at a Glance
Shipment strategy and planning
Logistics management and analysis
Freight carrier selection
Performance management and analysis
Dedicated support team
Technology platform integration
Supply chain optimization
Data analysis services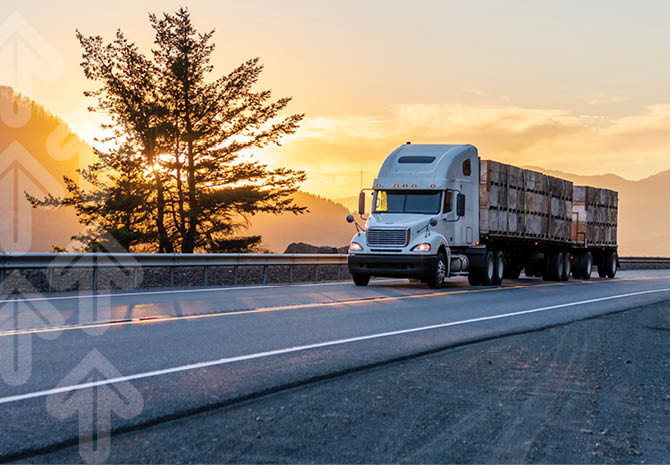 We Are Long-term Managed Transportation Providers
As your managed transportation solutions partner, we'll oversee and execute your less-than-truckload (LTL), full truckload (FTL) and specialty freight shipping across your entire supply chain. From our first consultative discovery meetings with your team to day-to-day tactical performance to ongoing data analysis and review of KPIs — your goals become our goals. Our dedicated support team will become an integral part of your business and implement value-added solutions for continuous improvement.
Visibility and Control Through Our TMS
While your managed transportation services team optimizes your shipping operations on behalf of your company, you still have full visibility of your FTL freight and LTL freight shipments when you want it. Through our transportation management system (TMS), companies like yours can view shipment information and rates, data, reporting and business intelligence at any time. Plus, our TMS seamlessly integrates with other systems in your network like your ERP, warehouse management and e-commerce platforms. This automated technology creates efficiency and minimizes errors, while gathering data in real time for analytics used to make smart business decisions.
Industry-leading Carrier Network
When you work with Worldwide Express, you gain access to a network of 75+ LTL and 85,000+ FTL freight carriers that provides standard solutions along with specialty options like expedited, white glove, hazard material and international shipping services. Plus, when you leverage our network of carriers, you can rest assured that you are working with only the best in the industry. Worldwide Express performs a vetting process for all carriers that includes thorough background checks, allowing us to work with only those with a proven history of shipping success. This will allow you to forego the guessing game and leverage a quality carrier network from the start!
Worldwide Express Awards and Recognitions
You can feel confident knowing your transportation needs are in the hands of an award-winning logistics company.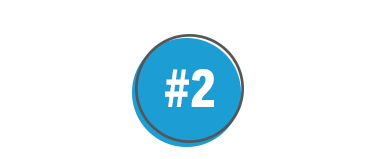 Largest Privately Held Freight Broker in the United States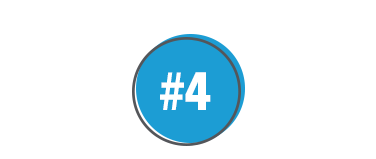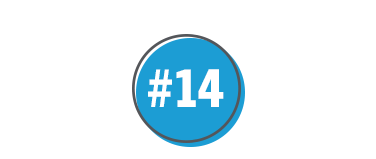 Largest Logistics Company in
North America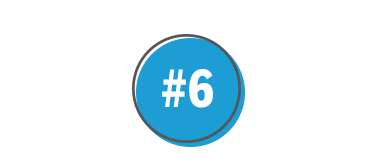 Top 100 Domestic Transportation Management Provider
Armstrong & Associates, Inc. (2021)
The Managed Transportation Support You Need
With our personalized support, vetted carriers and streamlined technology, companies like yours feel confident when they partner with Worldwide Express for managed transportation solutions. We have more than 30 years of experience in the logistics and transportation field and bring expertise and a high level of support to our customers.
Do you need help with your freight shipping operations and want to understand more about managed transportation? Contact us today to learn about our sophisticated managed transportation services that help shippers optimize supply chains for more efficiency.