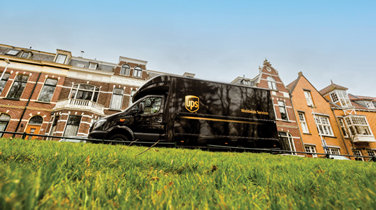 UPS has big solutions for small packages, and as the nation's leading UPS Authorized Reseller, we'll help you access negotiated rates and services from America's most-loved delivery brand.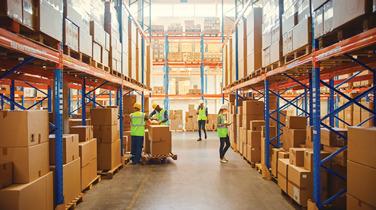 With 65+ top-tier LTL carriers in our portfolio, you can rest assured that when capacity is tight, we have space for you. Whether you already have a preferred carrier or need help expanding your options, we can help.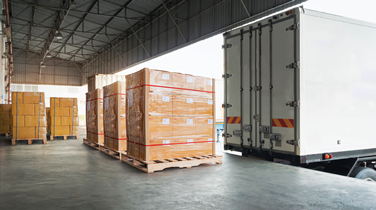 Expedited, dry-van, reefer, flatbed — the options for full truckload services are pretty endless; luckily, so are our solutions. And with 82,000+ carriers, the capacity is pretty endless, too.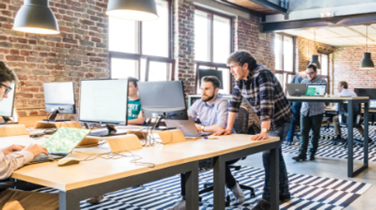 When a cookie-cutter approach to your supply chain isn't cutting it, that's when you need more than just a freight broker. We tailor multi-modal, specialty solutions and take on the lifting so you can focus on your growth.
Speedship: Our TMS, Tuned to How Your Business Ships
With SpeedShip®, the promise is in the name. Our proprietary transportation management system empowers businesses to take charge of their shipping with one seamless tool to manage both LTL freight and UPS small package shipments. Instantly compare rates, delivery options, add insurance coverage, track shipments and build reports for smarter decision-making. With our shopping cart plugins and API integrations, you can connect your entire supply chain for greater efficiency and visibility, from label creation to successful delivery.
Carriers You Know, Rates You Need, Service You Can Trust
Our reputation depends on providing you with the highest caliber of freight shipping service. From the largest LTL carrier companies in the U.S. to regional specialty FTL carriers, we've built longstanding relationship to provide you with unique rate programs and unmatched service. Here are just a few of the organizations we're proud to introduce you to:

Handled With Care:
Melon 1 + Worldwide Express
When Ross Chastain isn't smashing watermelons in Victory Lane, his family is growing them as part of an 8th generation farming operation. Worldwide Express stepped in to help to streamline truckload shipping for Melon 1 and smash their capacity challenges.
Driving Solutions For Performance Motorsports
As Official Logistics Partner, Worldwide Express is putting its designation to work, providing expertise to help NASCAR achieve some of its most impactful programs, including: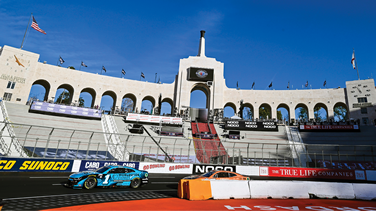 Clash at the L.A. Coliseum
Football stadium to race track with the help of some two-ton barriers? No problem with the help of Worldwide Express' FTL solutions team.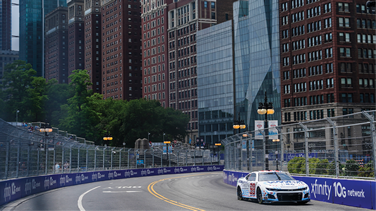 2,200 barriers + 4.3 miles of fencing + 9,000 tires = NASCAR's first-ever street race, delivered on time and in budget, thanks to our freight team.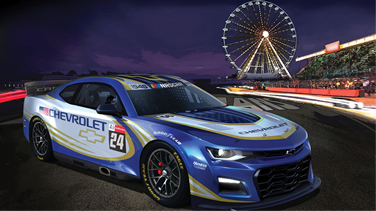 Our international freight solutions delivered the NASCAR/Hendrick Motorsports/Chevrolet/Goodyear/ IMSA Chevrolet Camaro ZL1 to the 24 Hours of Le Mans in 2023.
Ready To Take Your Shipping To Victory Lane?
We're in this for the long haul, not just the fastest lap. That means starting a conversation to uncover your shipping challenges and develop a custom program tailored to you. Get started today and let's see how Worldwide Express can supercharge your supply chain.