When We Win, So Do Our Charities
Racing means more when you have something to cheer for. WWEX Racing's Supercharging Communities Initiative means you can rally around the success of kids and families, while rooting for our NASCAR Cup and Craftsman Truck Series drivers. The WWEX Brands commit to donating $10 for each lap lead, $250 for each stage won and $2,500 for each race won by Ross Chastain, Daniel Suárez and Carson Hocevar in the 2023 season.
Virginia is for Lovers, and We Love Richmond!
One of America's founding cities; headquarters to leading WWEX carrier partners; college town to many of our executives; and home to the Worldwide Express 250 race. And we really love two organizations making an impact on children and families in the area: Children's Hospital of Richmond and UMFS.
Children's Hospital of Richmond at VCU
Children's Hospital Foundation is dedicated to funding and advocating for pediatric initiatives that improve the status of health care and the quality of life for children in our region. The Foundation provides support for the programs and initiatives of Children's Hospital of Richmond at VCU and the more than 70,000 children and families it serves each year. Children's Hospital Foundation depends on the support of individuals, businesses and other organizations to help us continue our mission of supporting excellence in health care for children.
UMFS is a statewide, nonprofit agency providing unwavering support and resources to children, teens, and families as they work to conquer behavioral, emotional, and mental health challenges. UMFS was founded in 1900 as an orphanage in Richmond, and today it provides services ranging from treatment foster care to residential treatment at nine locations across the commonwealth, impacting nearly 13,775 children, teens, and family members. UMFS believes children and teens do better when they are with families, which is why it offers 18 programs specializing in family creation and preservation. .
Plus other amazing organizations to be announced throughout the season. Follow along with us to stay in the loop.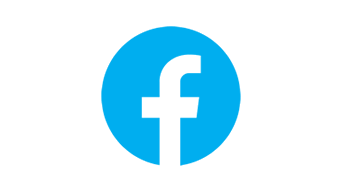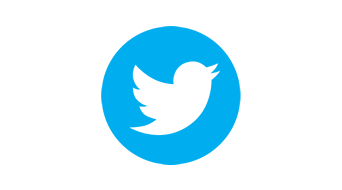 NASCAR's Investment in Racing Communities
WWEX Racing is also proud to support the NASCAR Foundation and its efforts to give back to racing communities through the Speediatrics Children's Fund and the Betty Jane France Humanitarian Award.