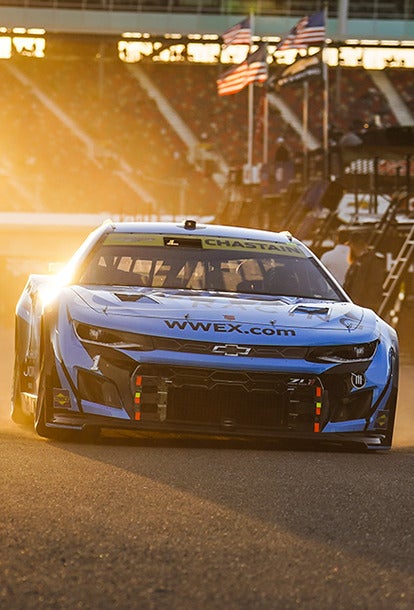 Supercharging Chicago
NASCAR's inaugural street race, held in downtown Chicago, wouldn't be possible without the WWEX brands. See how we're supercharging the shipping of critical infrastructure to put on the one-of-a-kind event.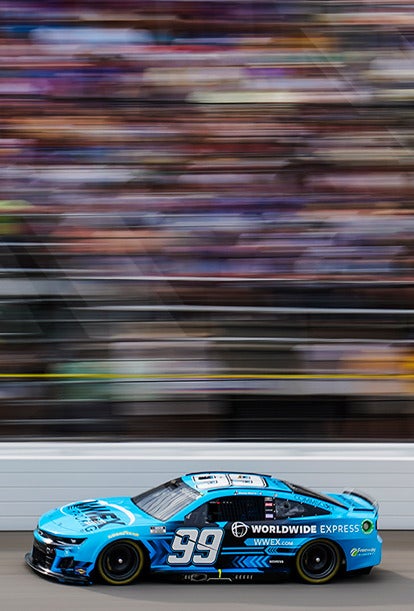 WWEX Sweeps Nashville!
WWEX Racing returns to Victory Lane…twice in one weekend! No. 1 Ross Chastain and No. 42 Carson Hocevar supercharged the NASCAR Cup and Craftsman Truck Series at Nashville Superspeedway to cement their spots in the playoffs. Follow WWEX Racing on social media to see the celebration.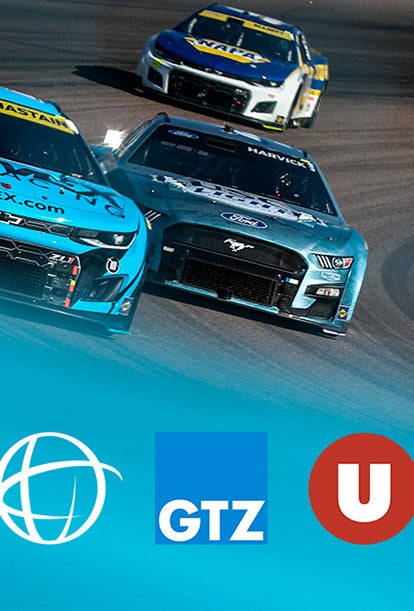 Supercharged Shipping Logistics
Three brands, one approach: Worldwide Express, GlobalTranz and Unishippers take on motorsports' most complex shipping with solutions only we can provide.
Official Logistics Partner of NASCAR®
We're delivering memory-making moments for 2023 Busch Light Clash at the Coliseum and Chicago Street Race and supercharging NASCAR's supply chain.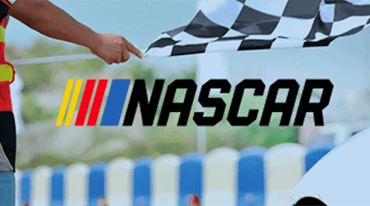 Official Logistics Partner of NASCAR
 Whether it's a get-it-there-yesterday parcel or a handle-with-extreme-care oversize freight shipment, NASCAR expects shipping solutions that are reliable, professional and most of all … fast! Learn how your business can benefit from the same supercharged logistics expertise.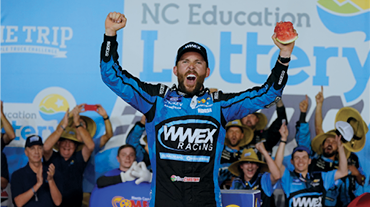 Supporting racing teams who are focused on excellence and collaboration is core to the success of our program. Our deep relationships within the sport benefit our own teams, customers and carrier partners, and uncover new opportunities for collaboration and outside-the-box ideas.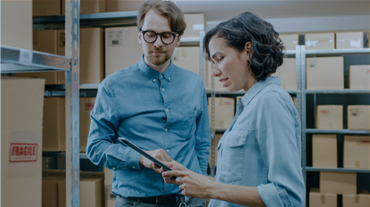 More than 115,000 shippers benefit from enhanced visibility and efficiency for their supply chains thanks to our unique business intelligence capabilities and unmatched portfolio of parcel, LTL and truckload shipping services, all delivered with personalized support.
And we've been making quite a lot of it with our deepening involvement in motorsports as well as the ever-expanding capabilities that propel us to the top of the supply chain industry.
When Our Drivers Win, So Do Our Communities
WWEX Racing is committed to ensuring everyone makes it to victory lane, so we're donating $10 for each leading lap, $250 for each stage win and $2,500 for each race win during the 2023 season to Children's Hospital of Richmond and UMFS.
We fuel shipping solutions for the fastest-moving teams in motorsports.
Connect with us to see how we can put your shipping logistics program in Victory Lane.