Full truckload freight solutions that deliver confidence
When you need to move full truckload (FTL) or partial truckload freight, you want the job done right without giving it a second thought. Worldwide Express brings more than 30 years of logistics experience to your business and backs it with proactive freight shipping services and human support so you can be certain your shipments are taken care of efficiently and professionally. Add to that our strong relationships with vetted carriers and you get delivery options and specialty services that bring value to your budget.
What is FTL freight?
You've heard the terms truckload and less-than-truckload (LTL) shipping. The words alone make the difference obvious, but how do you know which service if right for your freight? Here's the quick answer: Generally, shipments comprised of 10+ pallets, those weighing at least 15,000-20,000 pounds, or those filling most or all of a trailer are considered full truckload, or truckload, freight. But this doesn't mean your shipments have to be large to use FTL services. There are other benefits to shipping cargo with FTL equipment. Because the truck is dedicated to your shipment, FTL shipments usually arrive faster at their destination — unlike LTL shipping where the truck stops to load and unload freight from other companies. This shipping option also gives you the ability to keep your urgent cargo moving overnight. Plus, with door-to-door delivery there's less handling of your cargo, which means less chance for lost, stolen or damaged goods. But on the off chance that might happen, we connect you with freight shipping insurance so you can feel secure about your investment.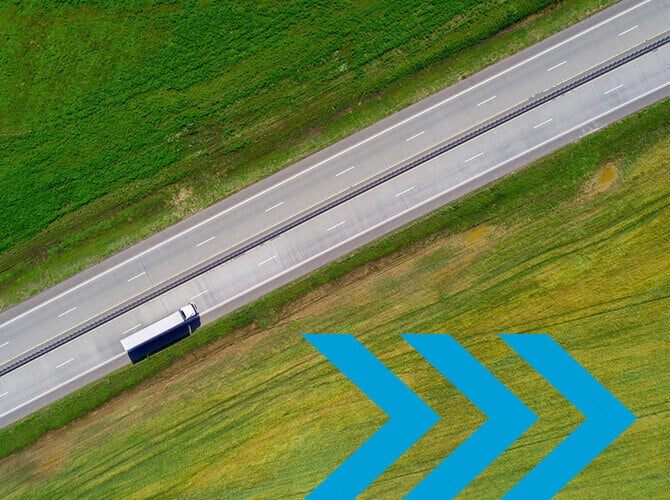 Full Truckload freight equipment
Whatever you're shipping, we have carriers with the right equipment to handle the job. Whether you need enclosed semi-trailers, a dry van, an open-air flatbed trailer or a tarp-enclosed Conestoga trailer, they have the different types of trucking equipment you need for moving heavy, oversized and bulky shipments. For smaller, more urgent loads to local and regional destinations, a hot shot truck is a great option, and for temperature-sensitive and perishable products, a refrigerated (or "reefer") trailer helps safeguard against spoilage. These are just some of the many ways to transport FTL shipments. When you need freight moved, we have you covered with the right options to get it there safely.
Check out our specialty freight services.
Professional FTL carrier services
We assess each freight carrier before adding them to our network and regularly audit them to ensure they professionally manage your shipment from start to finish. In fact, with Worldwide Express you can access 85,000+ high-caliber carriers who provide FTL services on a local, subregional, regional and national level. And if your shipments require a variety of carriers and service levels, our system simplifies your accounting with only one invoice to manage no matter how many you use. Plus, we work with more than 75+ LTL carriers so we can help you scale from LTL to FTL freight shipping and back as your needs change.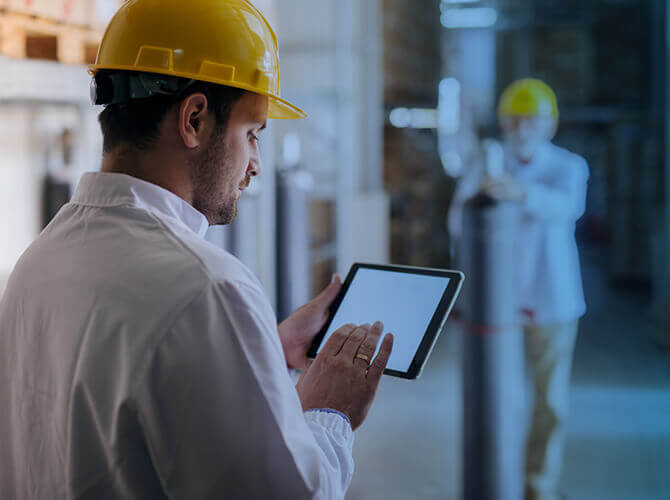 Full Truckload Shipping quotes priced for complete clarity
Your business should never be surprised by hidden fees for your FTL shipments. That's why we offer you straightforward quotes with upfront pricing for your transportation costs, fuel surcharges and accessorials. The negotiated rates we get from our carriers and pass on to you are part of our commitment to being a long-term third-party logistics (3PL) provider and partner.
See how to navigate through freight shipping issues.
A full-service 3PL committed to you
We understand shipping isn't your business — but it is ours. Your dedicated logistics expert will guide you on the details of your full truckload freight shipping, so you have more time to spend on your business. From local support to national resources and streamlined technology, you'll feel confident knowing your shipping operations will help move your business forward. You can be sure the added support from local Worldwide Express logistics experts gives you an unmatched level of service. We've built our reputation on it.