Solving complex shipping situations is our specialty
When you have a freight shipment that requires specific handling, you want a partner who has experience, no matter the situation. Together, we'll discuss which specialty freight service option best meets your needs while also accommodating your timeline and budget.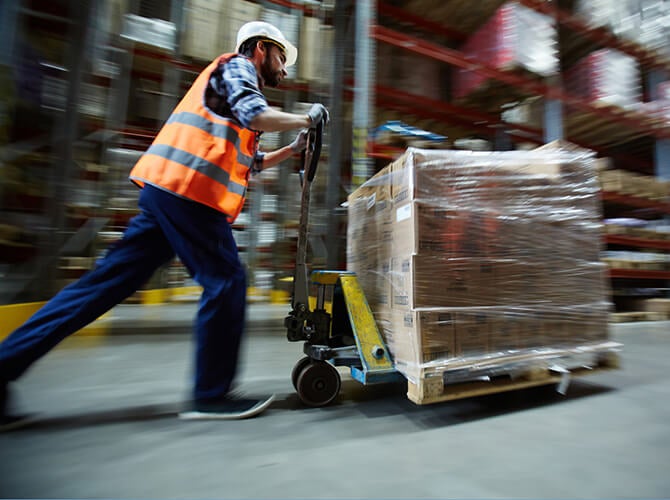 EXPEDITED SHIPPING
If timing is critical, you want to act quickly and decisively. Count on us to help ease your mind with day- or time-specific expedited shipping guarantees — including weekend or holiday delivery — as well as real-time information that allows you to track your freight to its final destination.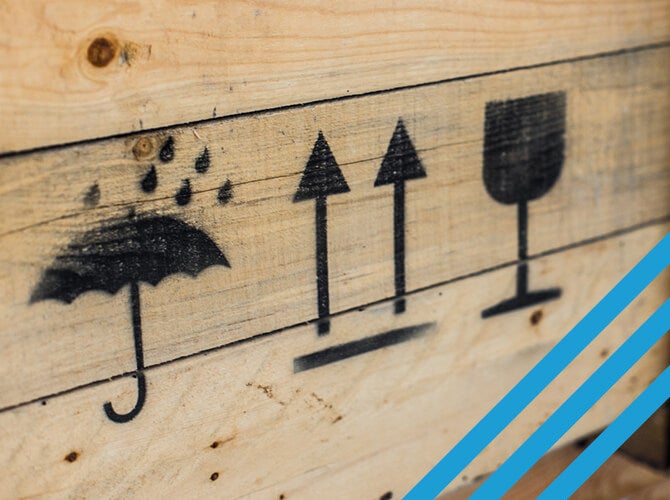 WHITE GLOVE SHIPPING
Does your freight require extra finesse? Our high-touch white glove shipping service not only meets your specialty freight needs but exceeds them. We carefully pair your business with trusted and established resources that assist with inside delivery, unpacking, inspection and removal of packing materials.
HAZARDOUS MATERIALS
We provide custom playbooks for the handling of hazardous materials, backed by decades of experience. And we reinforce our hazmat shipping solutions through hand-picked carrier partners who will deliver your specialty freight safely and responsibly.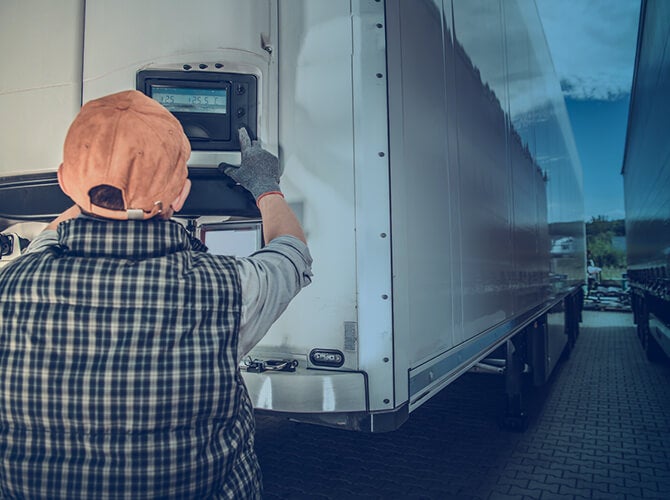 Refrigerated freight
From shipping fresh foods to medical supplies, your perishable goods need ideal temperature conditions for the entire trip. Our carrier portfolio offers refrigerated freight shipping solutions that can adhere to your needs and help your freight arrive on time and on budget.
Trade Show
When preparing for trade shows, expedited delivery, and careful handling of fragile materials, among other considerations, is paramount.  We know that trade shows demand your best. With specialty services, your booth materials not only arrive, but they also live up to these expectations. Count on our expertise to seamlessly manage your trade show freight shipping needs. From pickup and packaging to retrieving your materials and disposing of them, your specialty freight is always safe with us.
SPECIALTY FREIGHT SUPPORT
With personalized Worldwide Express support, vetted carriers and streamlined technology, you'll feel confident knowing your specialty shipments will meet your timeline and budget constraints. Get a shipping consultation today to discuss your specialty freight needs.