Handpicked Freight Carriers That Always Deliver
Our reputation depends on providing you with the highest caliber of freight shipping service. That's why we've built longstanding relationships with the nation's leading LTL and truckload carriers — all to provide you with unique rate programs and unmatched service. Whether you need expedited freight shipping services, local economy-conscious options, or international solutions we'll expertly pair you with the right options that meet your needs.
Raising The Bar For All Freight Shipping Companies
We invest in learning more about our freight hauler partners so we can seamlessly match their capabilities with your needs. This means regularly auditing their freight shipping operations and assessing their performance to ensure you're getting the absolute best service for your bottom line.
Quality FTL & LTL Freight Carrier Partners
From the largest LTL carrier companies in the U.S. to regional specialty FTL carriers, here are just a handful of organizations we're proud to introduce you to. View our freight carrier service map.
GET A SMALL PACKAGE SHIPPING QUOTE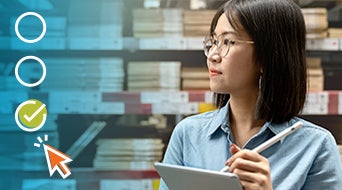 Quiz: Can your business benefit from a shipping expert?
Take our quiz to learn about the key considerations your business should make when selecting a shipping partner.